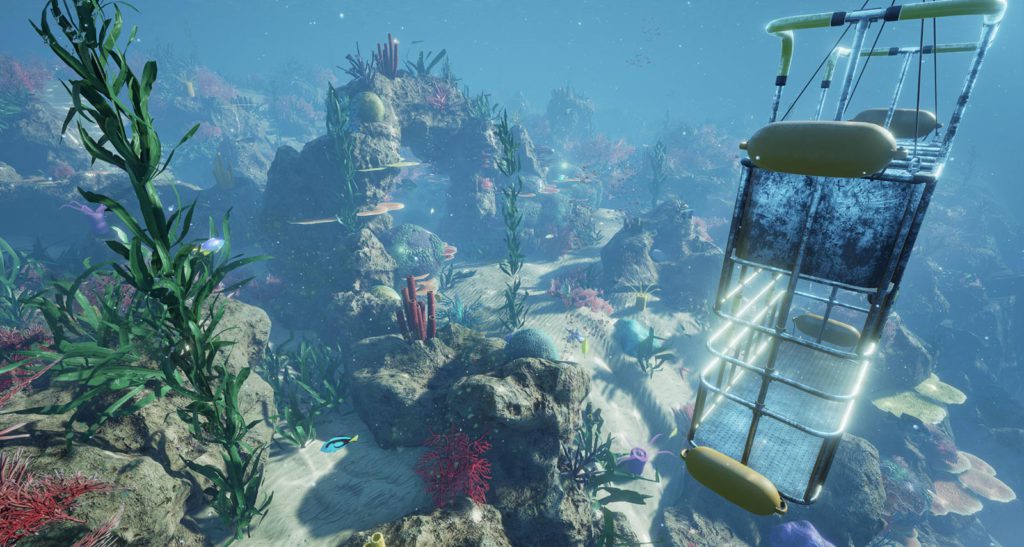 Conceived as a showcase for breathtaking visual quality and highly immersive storytelling, we created an underwater scene for the project "Deep Blue", which takes the user on an unforgettable journey into the depths of the sea. It starts in the middle of a diving cage above a reef with radio contact to the research vessel "Proteus" anchored abo...
weiterlesen im Blog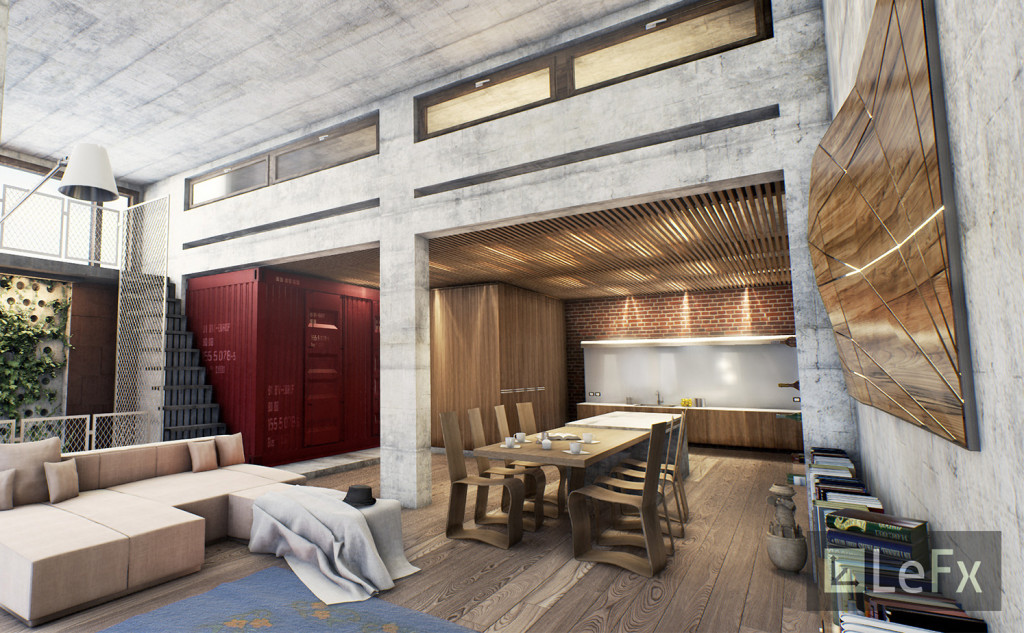 Model Project - Interactive Storytelling goes IPad
We design individualized experiences for our customers for various content and devices!
Even if we only reach the peak of performance with 4K r...
weiterlesen im Blog