We cordially invite you to get an overview of our services by means of our reference projects. In addition, we have summarised some basic information about our company and the philosophy behind it in the Profile section.
Our blog is still growing but is already bustling with life. Here you find everything you want to know about LeFx, 3D animations and the technology behind it. Enjoy fascinating insights into our productions, techniques and working methods. We strongly believe that knowledge becomes most powerful when it is shared with others. This is the only way to achieve progress and promote an ongoing dialog with other artists and technicians.
If you would like to receivefurther information or if our work caught your interest, we would be happy to hear from you. To contact us, use our contact form. We look forward to working together with you on challenging new projects.
To directly connect with us, simply add our Twitter or Facebook accounts and stay informed about the latest projects.
Lately at the Showroom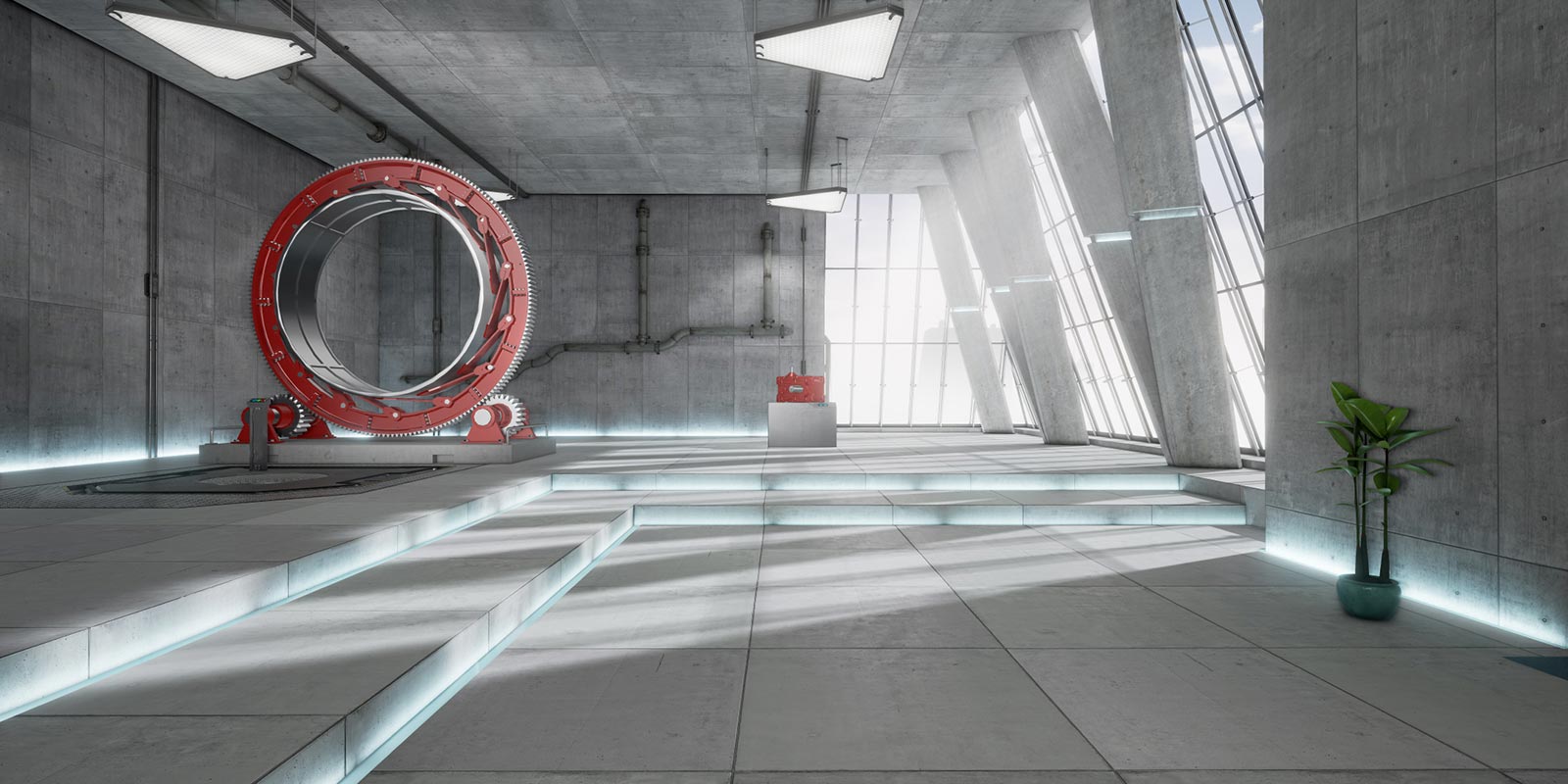 VRX – SEW
Developed in cooperation with Sonntagsfilm, the aim of the "SEW Overdrive Showcase" project was to use virtual reality technology to present and market read more of VRX – SEW
Lately at the Blog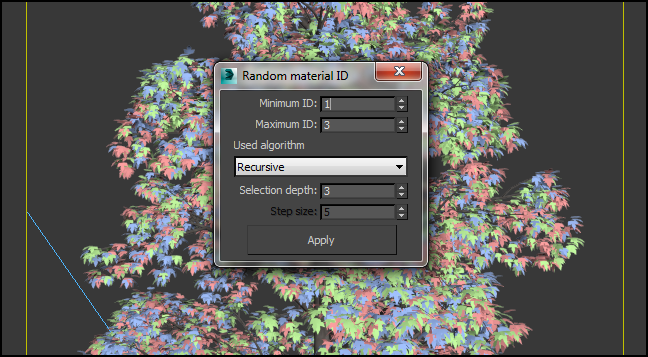 One of the main problems of rendering is its perfection. Tree objects, that consist of many leaf elements with the same material applied to them, are often lack the natural variations the viewer wo...
read more of Workflow Tips | Random Material ID