Team
Think together
The strength of our young team of software developers, media computer scientists and interface specialists is the conceptual and analytical illumination of your project. This results in breathtaking projects and sophisticated software.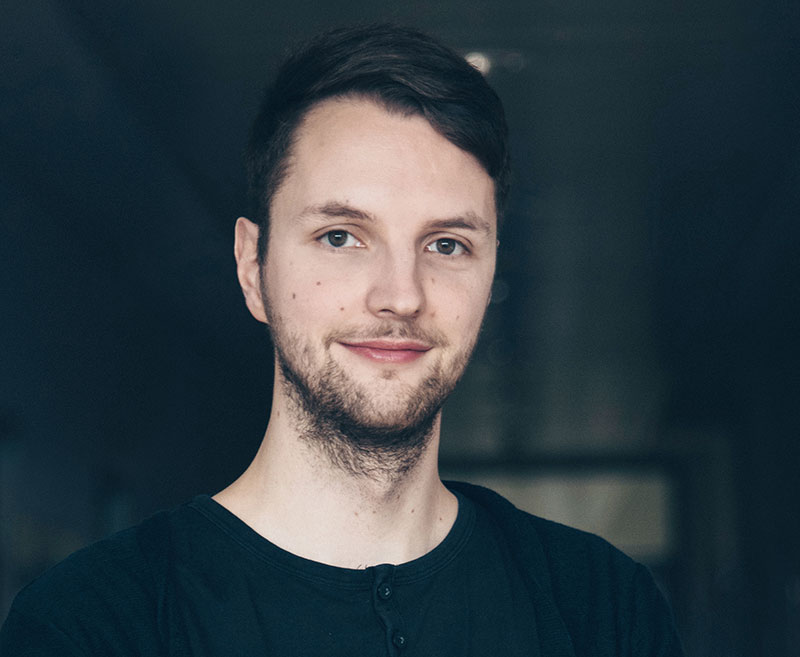 Tom Micklich
Management, technical project implementation
Often your first contact at LeFx. Equipped with a great affinity for everything new in VR technology, he is experienced with Unity and Unreal.
Hannes Finke
Management, project planning/control
Your contact at LeFx. The coordination of large projects is his speciality, while he also has great dexterity in dealing with 3ds Max and Unreal Engine 4.
Guido Lein
Senior Technical Designer & Development Planning
Always finds new solutions to optimise demanding data sets. As a capable 3D modeler and software developer he feels very comfortable in 3ds Max and UE4.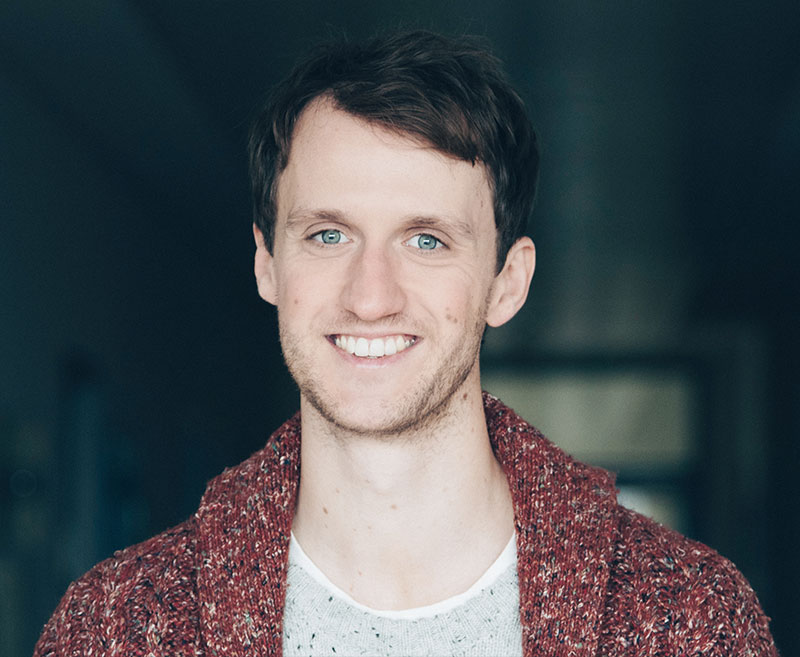 Till Schure
Developer
He is our specialist for Unity projects and brings a lot of experience with Vive and Oculus in VR projects. Always interested in innovative VR/AR concepts.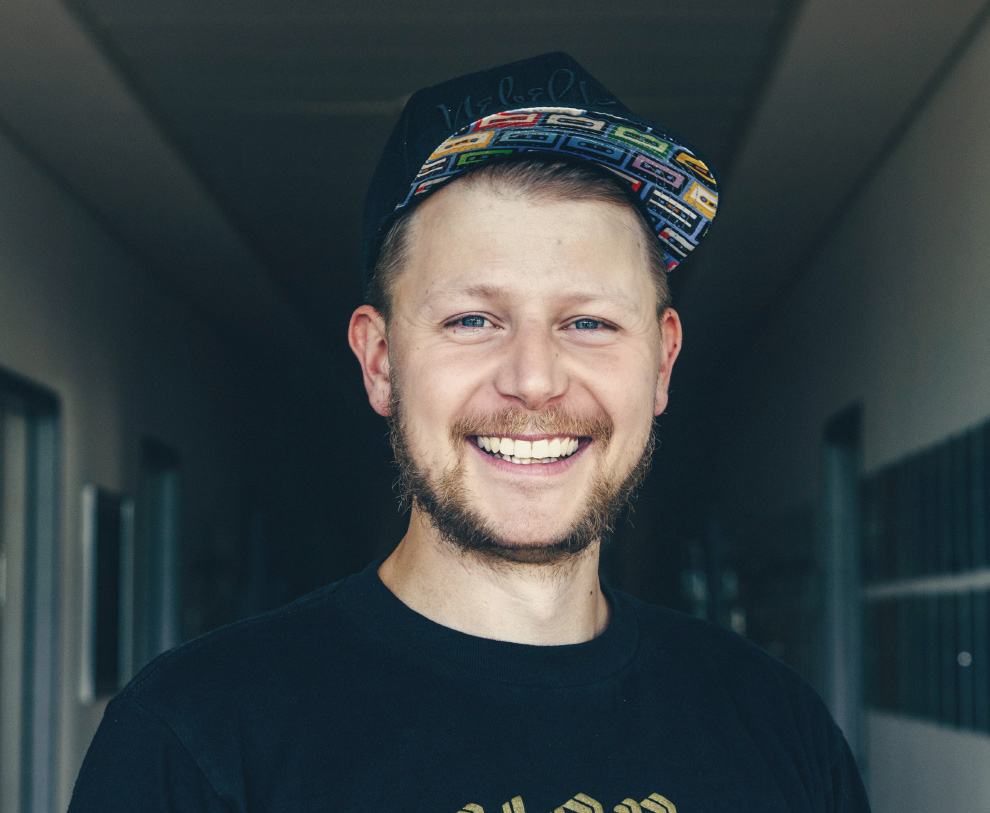 Stephan Schneider-Semmling
lead artist
As an experienced game artist he enriches our projects with artistic diversity and brings colour into the game. In addition, he is passionate about developing interesting concepts from ideas, and then ensuring that they are turned into great applications.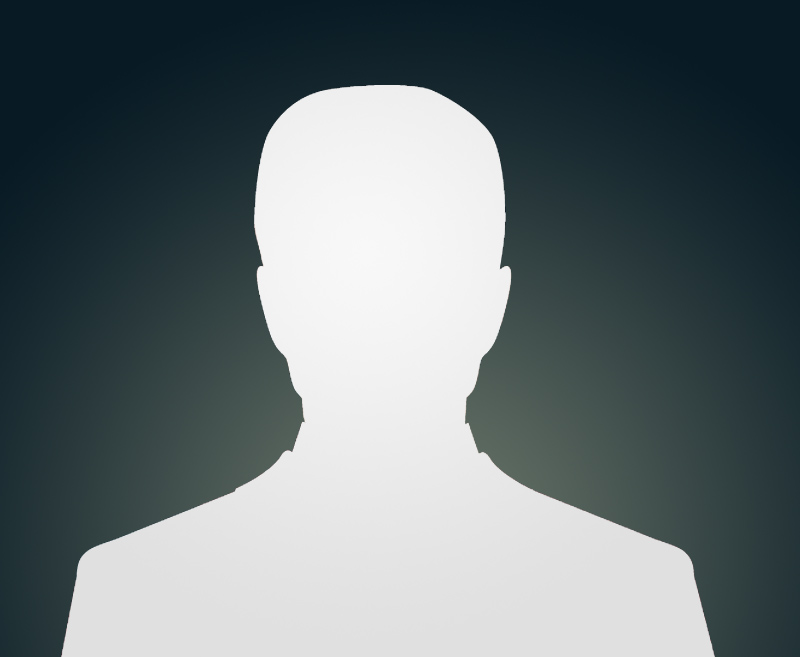 Igor Berkov
3D modeller
Always interested in learning new procedures and developing his workflow. Our analyst in the 3D field.
Jobs and internships
Back again soon...
Unfortunately, we do not have any vacancies at the moment. As soon as we have new positions to fill, we will inform you here. We look forward to hearing from you!