Team
Think together
The strength of our young team of software developers, media computer scientists and interface specialists is the conceptual and analytical illumination of your project. This results in breathtaking projects and sophisticated software.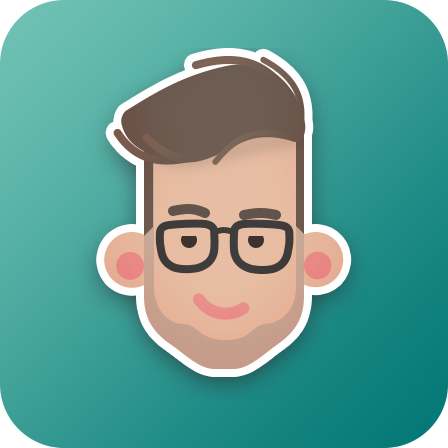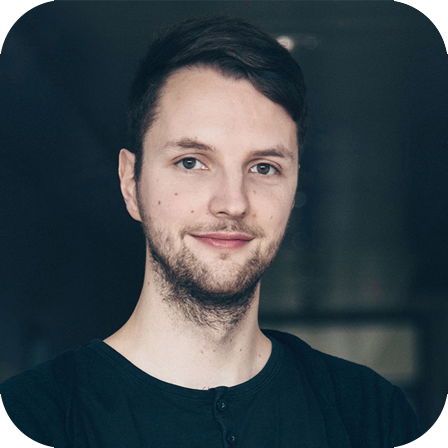 Tom Micklich
Management, technical project implementation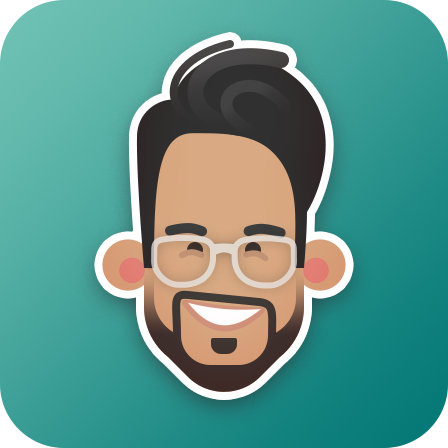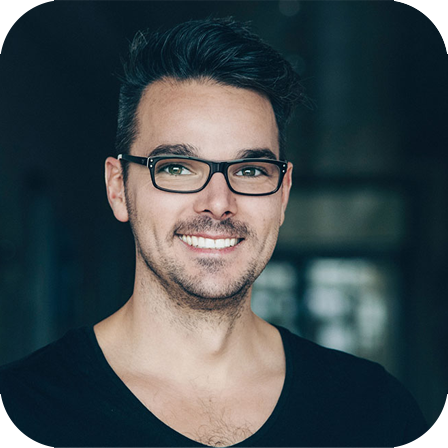 Hannes Finke
Management, project planning/control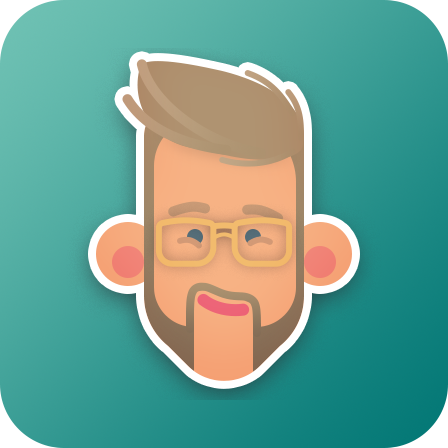 Stephan Schneider-Semmling
Lead artist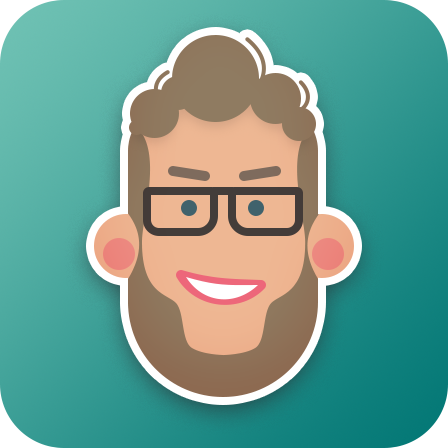 Peter Otto
Lead Developer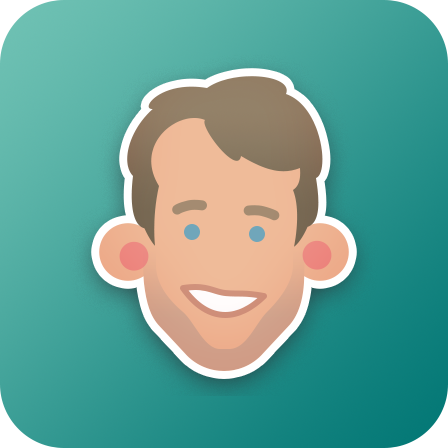 Till Schure
Senior Developer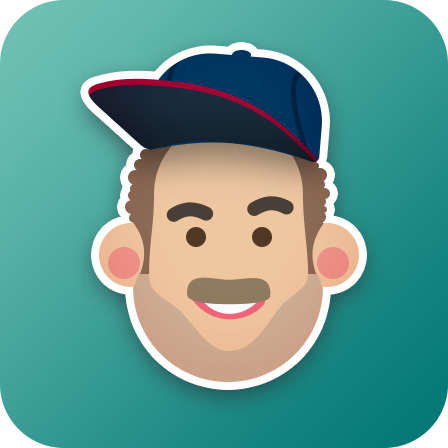 Carsten Busold
Senior Developer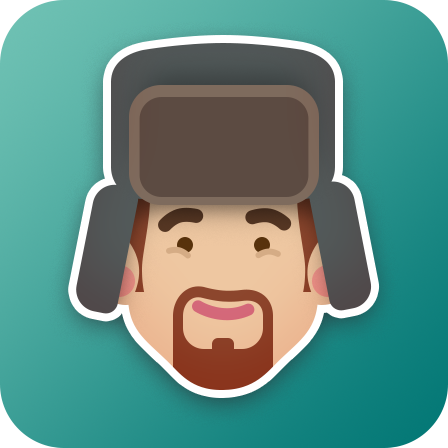 Igor Berkov
Senior 3D-Artist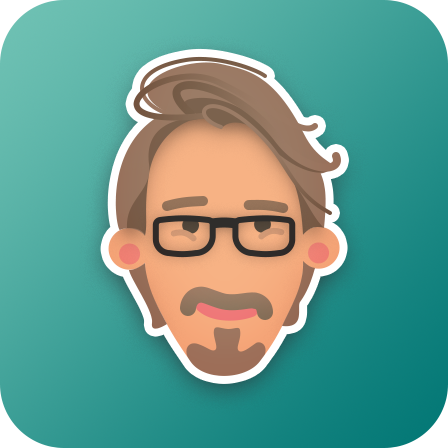 Hannes Stolle
Projektplanung, CG-Generalist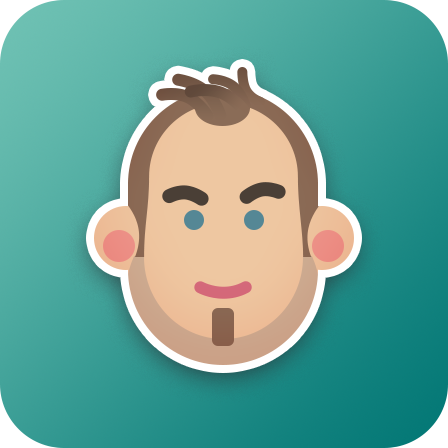 Aron Schaub
Software-Developer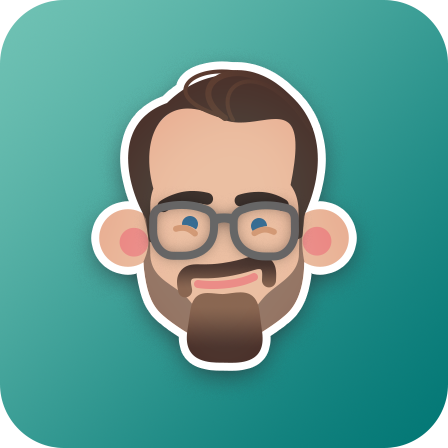 Ludwig Wetzel
Software-Developer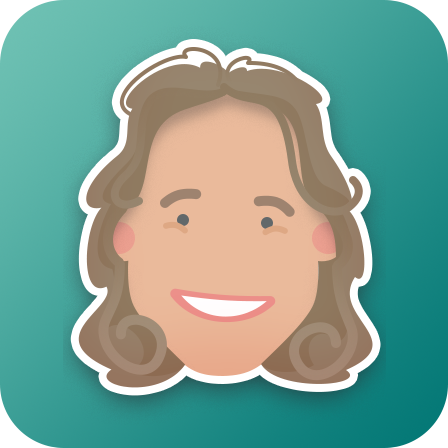 Tobias Finger
Software-Developer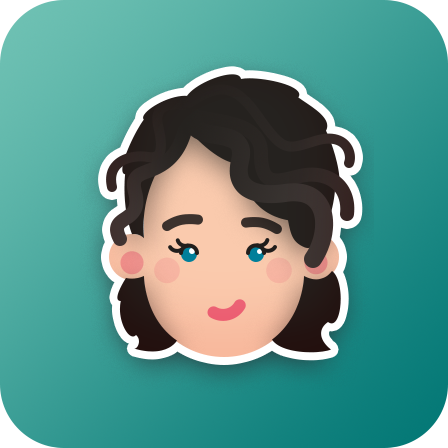 Elisabeth Schuster
Software Devoloper
Jobs and internships
Back again soon...
Unfortunately, we do not have any vacancies at the moment. As soon as we have new positions to fill, we will inform you here. We look forward to hearing from you!